Holiday investments when done right can be the most rewarding investment you will make and there is an art to it, this carousel is the first of a series of carousels which throw light on what to consider when making a holiday investment.
THE ART OF THE LOCATION
It's a known fact that location is key for any property investment but it's an art when it comes to choosing the ideal location to purchase a holiday investment property. Think about the beauty and natural features the property offers, lake or river views, sea views and mountain views – the best of nature is a total winner with a holiday property and Ghana has many phenomenal locations to choose from. Location and type of property will be key factors in your success and will dictate the amount you can charge and the ultimate return on your investment.
Access to the location is also important when choosing the location. Make sure you get on the road yourself and be sure that it's easy to find as well as offering a smooth ride -that will contribute positively to your property's potential.
Demand for the location- what's happening in the country or area you are looking to invest in, is there an increasing demand for holiday properties in your country or area? Are there other properties, amenities, activities, or entertainment centres close or further along that people frequently visit?- if the answers are yes to these questions you are on to a winner and your country or area is ripe for holiday investments. With Ghana's continuous rise as a top holiday destination for both international tourists and Ghanaian residents- you should start to eye potential holiday investment opportunities in the country.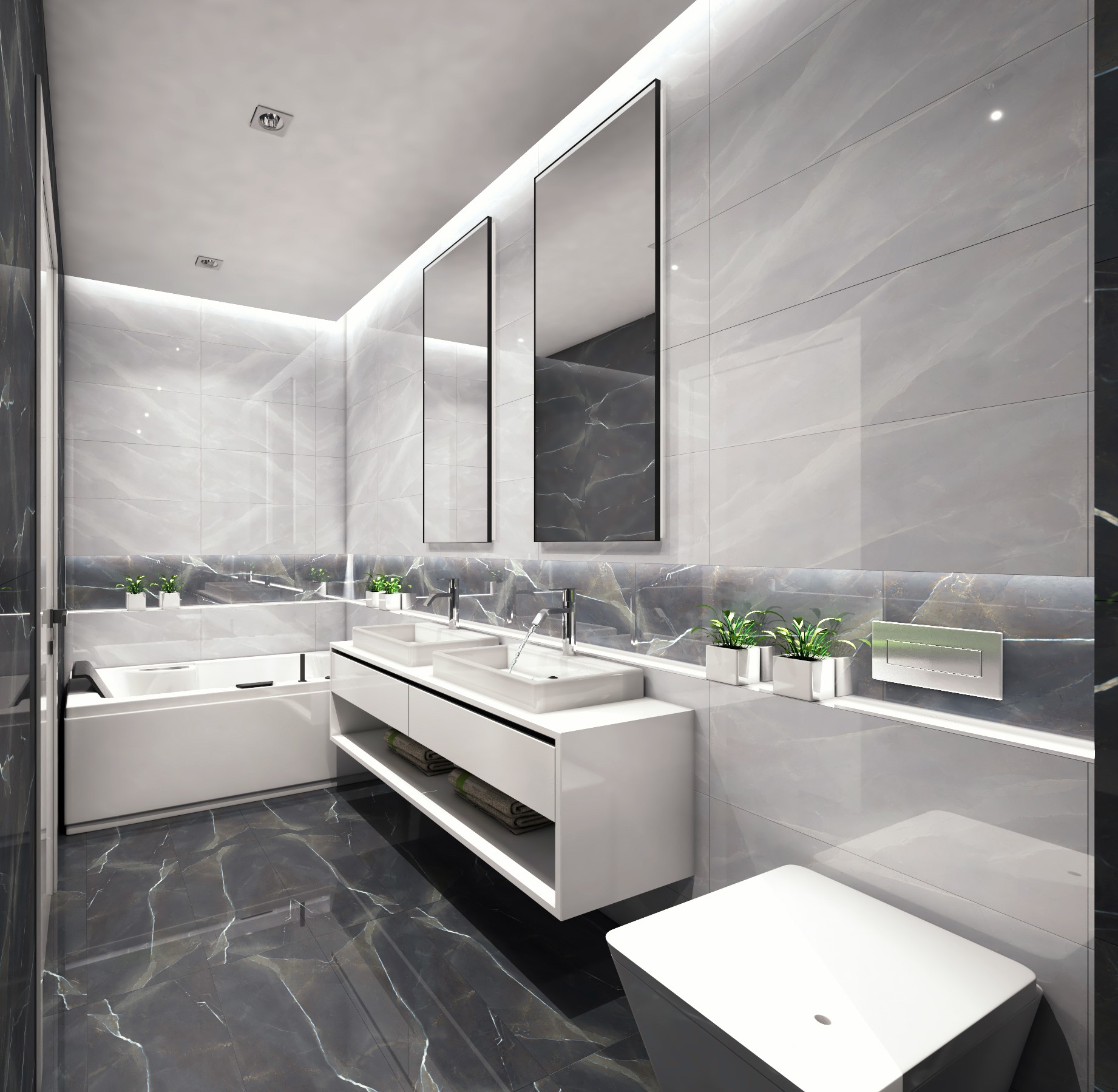 Knowing the numbers is essential in making a holiday investment decision, after all the main goal is to earn increasing yields on your investment. Before you make an investment, find out the going rate for holidaymakers in the area, then take a poll on what people would pay to stay in the area. If the property is already earning, find out the numbers it's producing showing its current yield and let them guide you into making the ideal investment.
At peak season, short-stay rentals can bring in a week as much as you could earn in a month for a long-term rental. Investing in properties for short stays yields up to 40% more than properties for long-term rentals earn. Understanding the numbers adds up to mastering the art of holiday investment.
Positioning your property and investing in innovative and up-to-date marketing can bring lots of success for your holiday home resulting in consistent demand and higher yields when compared to a long-term rental.